I find it weird, how people often use their basement only to stuff and hold their belongings there. Just like the attic, but at the bottom of the house. Most of them use basement as either storage or laundry room. While there are lots of potentials underneath your first floor.
For starter, you can have your own media room down there. You still have to check your house acoustic in general. But that shouldn't be a problem. Another option is to build a guest room on your basement, or maybe move your living room or dining room to your basement. Don't be dazzled by that idea. Some people have managed to do that.
There is no shortage of modern basement ideas to borrow from. Unused basements tend to get filled with every old and unwanted item in the house from worn out furniture to childhood memorabilia. Unfortunately, this is letting precious square footage go to waste. The basement is a perfect space that could be transformed into a warm and welcoming area for your family and friends to enjoy.
A basement redesign, though time-consuming and cost-intensive, not only adds to your living space, it can also increase the value of your home. Additionally, it allows you to explore ideas that you often can't apply to your main living space.
You could set up a game room or play area for the kids, theater room for family and guests, a wet bar or even an extra bedroom to host visitors. You'll find plenty of wonderful ideas in this blog!
A Balance of Functionality and Aesthetics
A big focus of contemporary basement designs is cost control. The basement is a relatively big space and renovating it will not be cheap. Usually homeowners don't want to spend too much on a space that they don't deem as crucial as the kitchen or bathroom.
Many homeowners, with the help of their contractors, are resorting to modern minimalist remodels. The ideal modern basement balances between aesthetics and functionality. The space need to look good and feel warm. At the same time, it also needs to be comfortable and livable in such a way that it can be put to a variety of uses.
MINIMAL
Very contemporary and minimalist.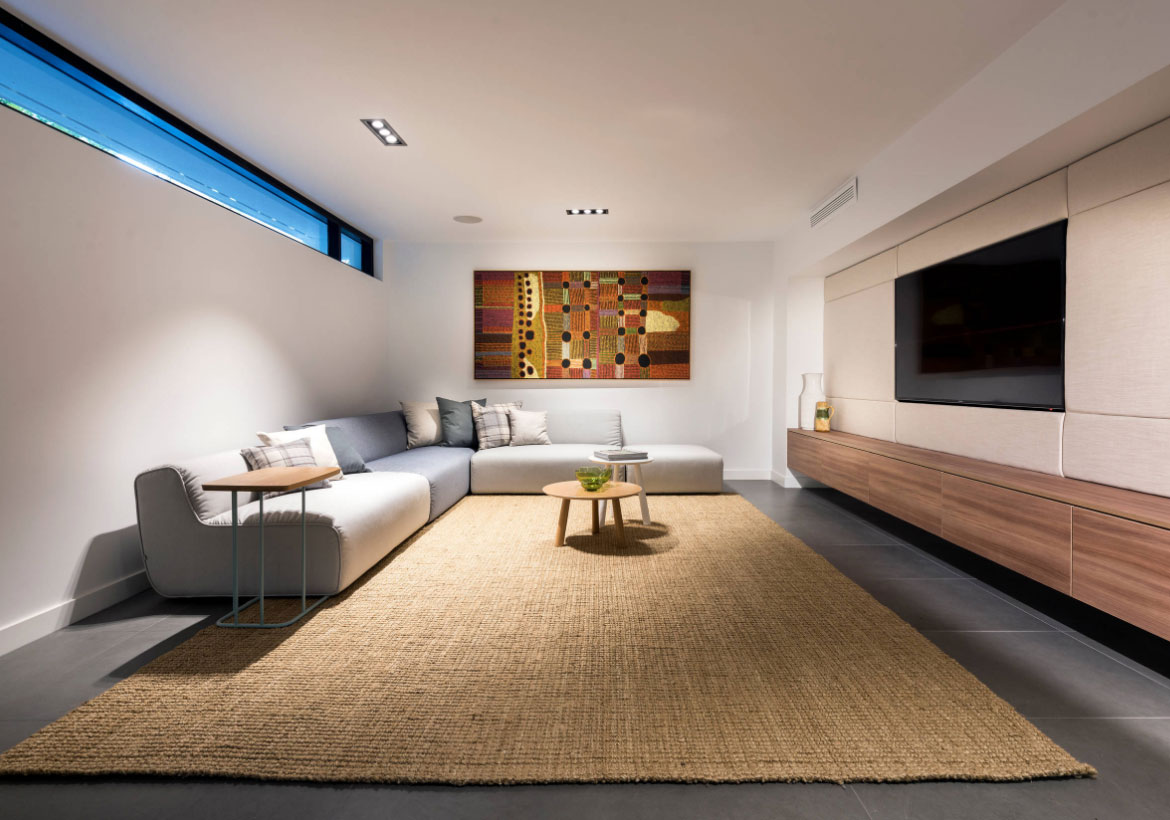 STAGED
An awesome addition in this basement to show off the talents of the musician in the family.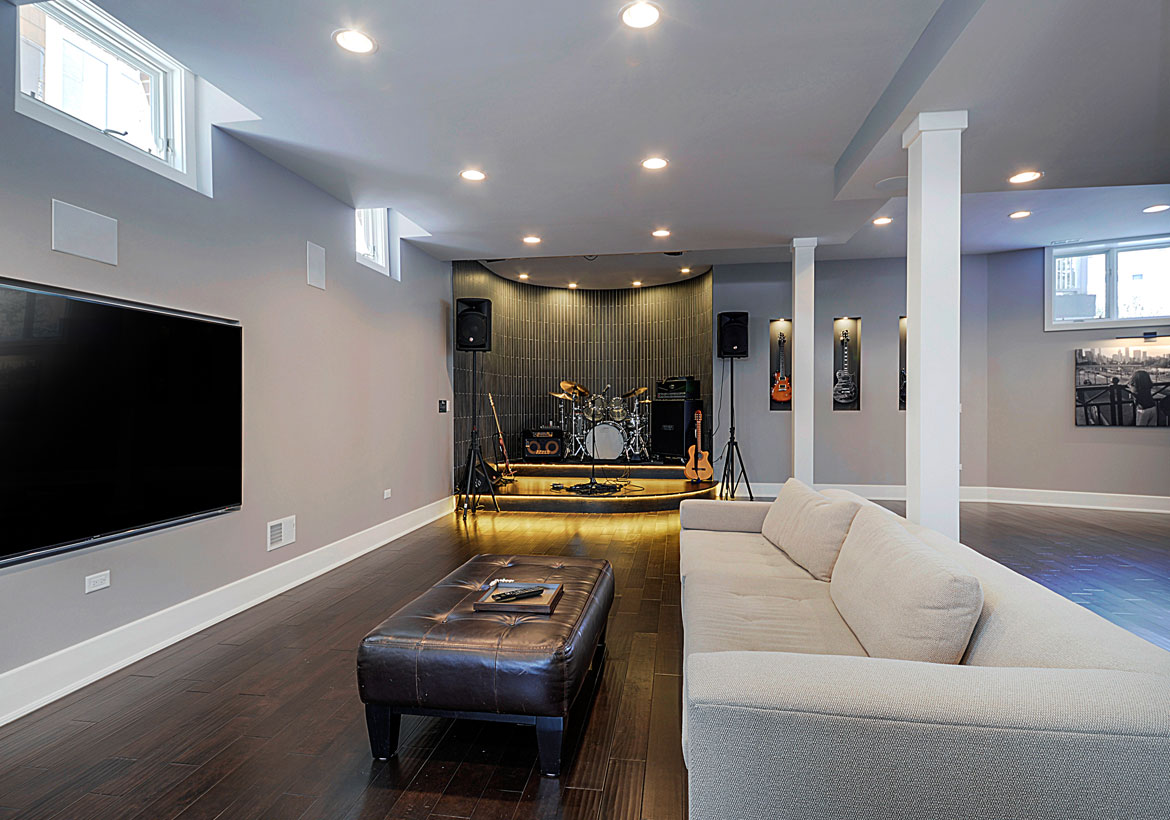 GIRLS NIGHT
This modern basement seems a little more feminine. The pool table appears hot pink and the other colors are more soft. Looks like a great woman cave!
MASCULINE LOUNGE
Nicely designed space. Love the pop of red color on the wall.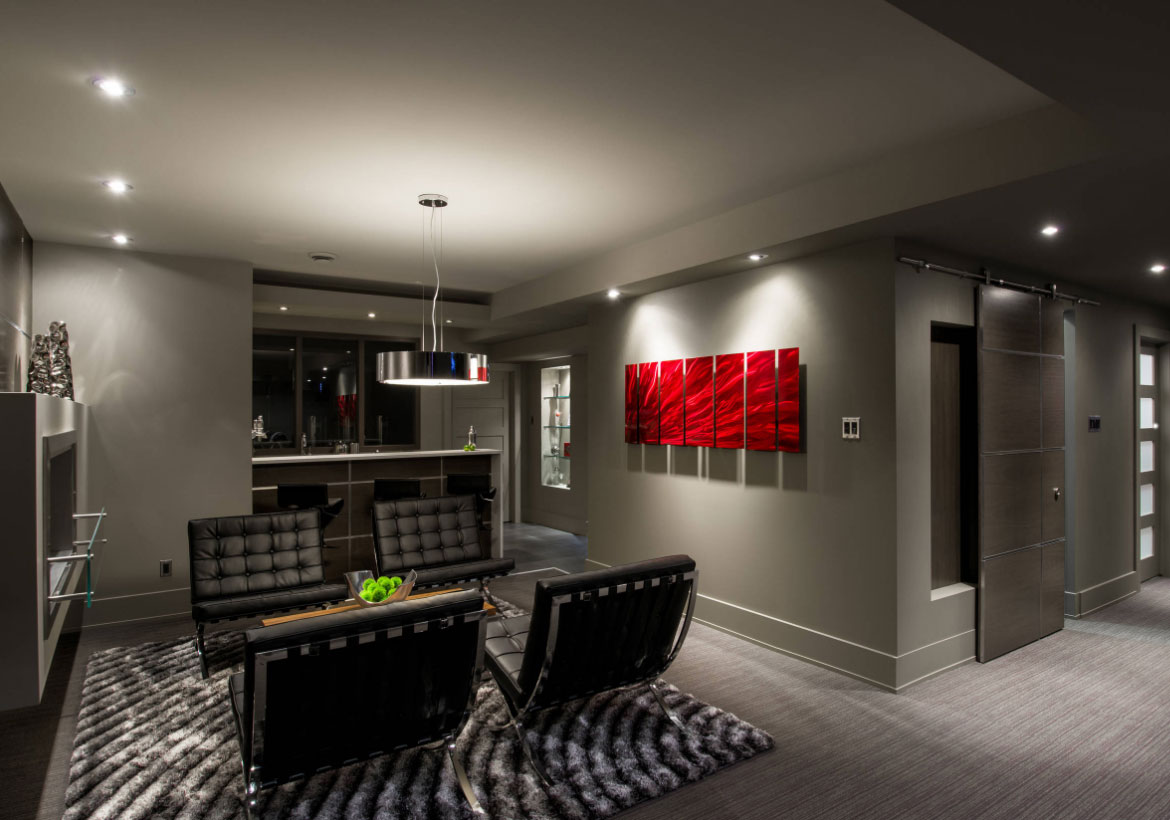 PING PONG
Amazing space to relax an entertain in. So bright for a basement–looks like the outside feeling is brought in.
MODERN KITCHENETTE
A well-designed basement kitchenette that is perfect for entertaining.
COOL
All the concrete and gray makes this basement space feel crisp and cool.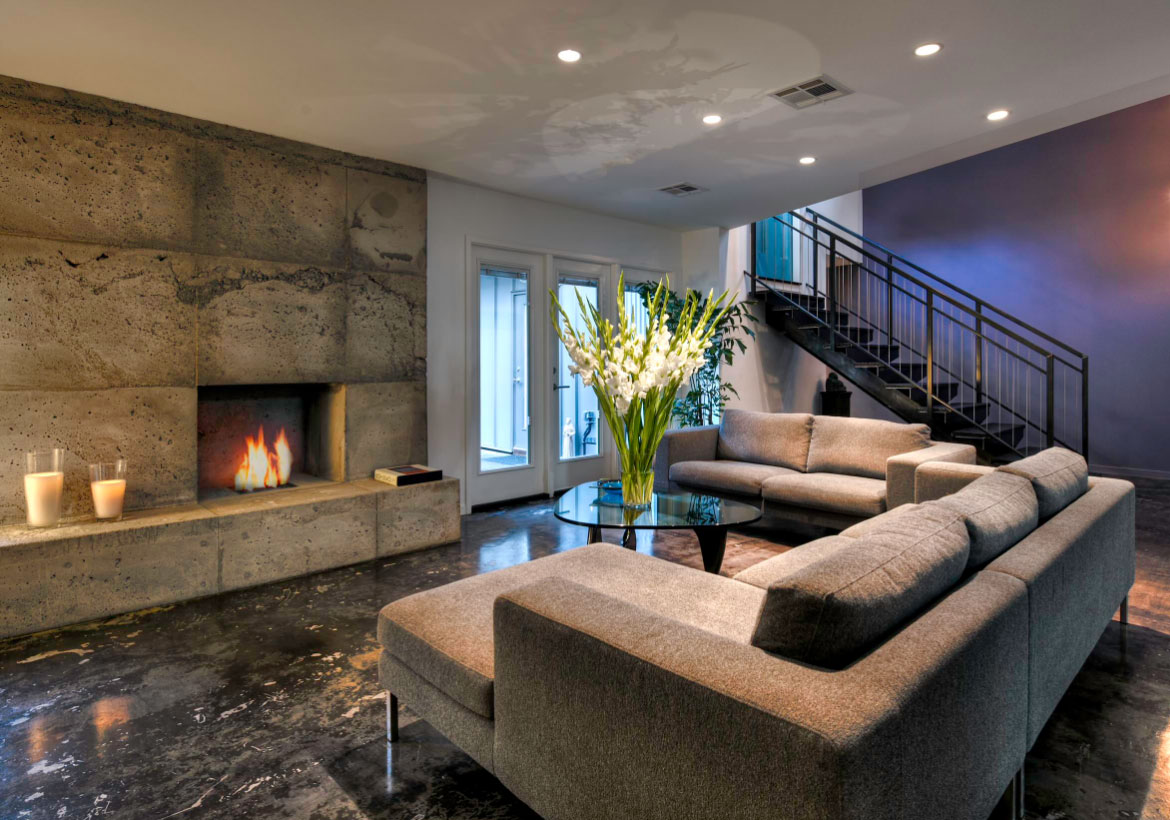 Enjoy Room Basement
Favorite Basement Family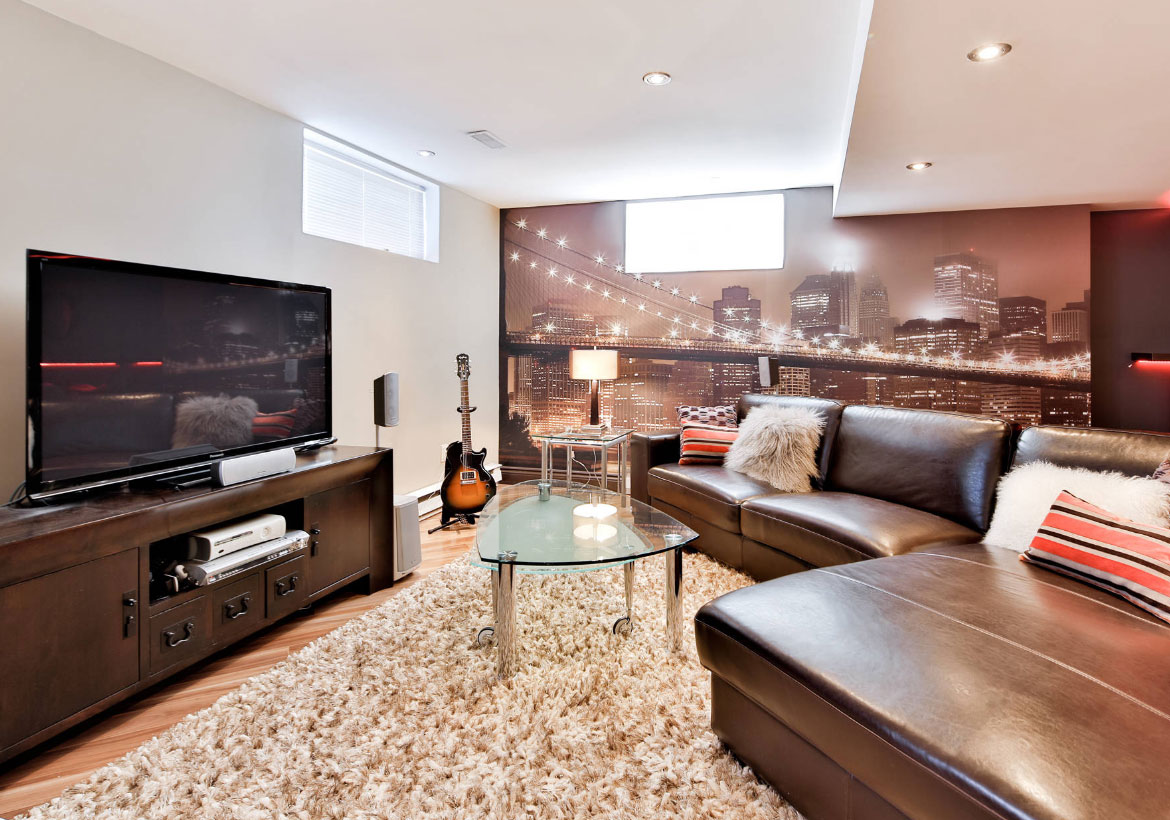 Be A Man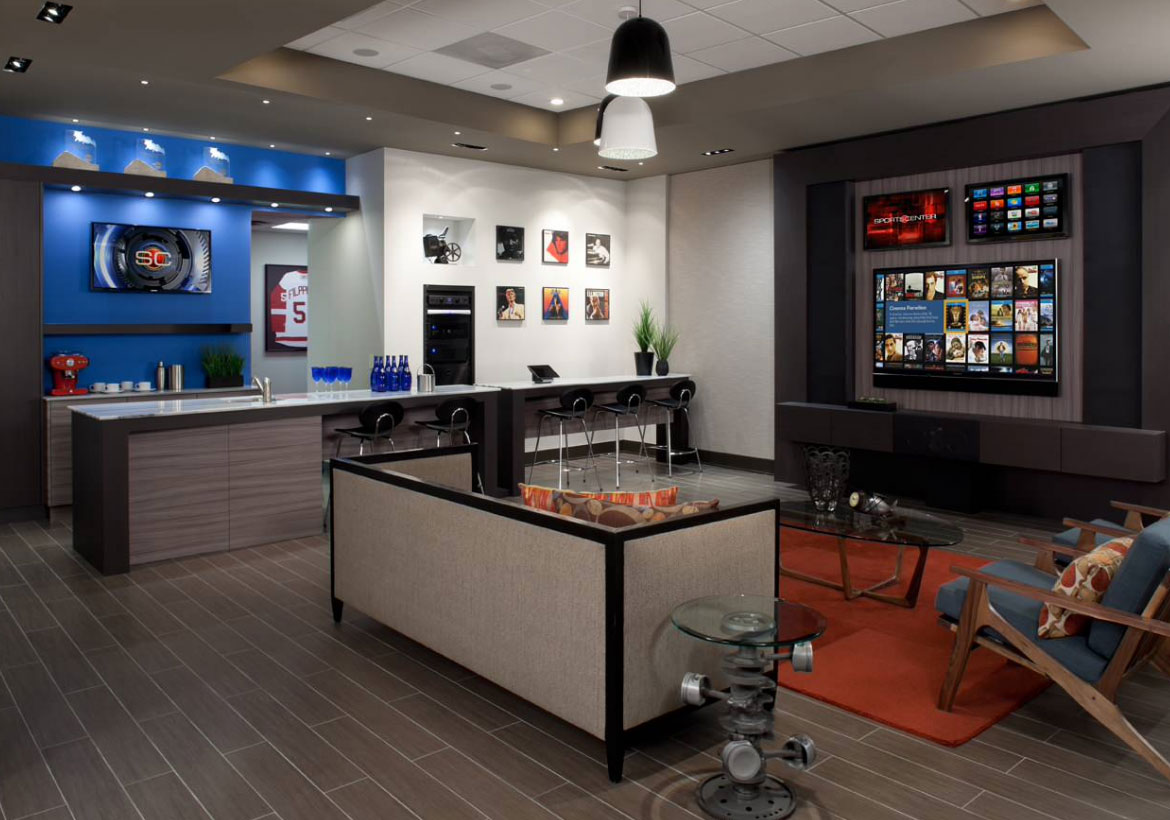 Billiard Basement
Semi Cafe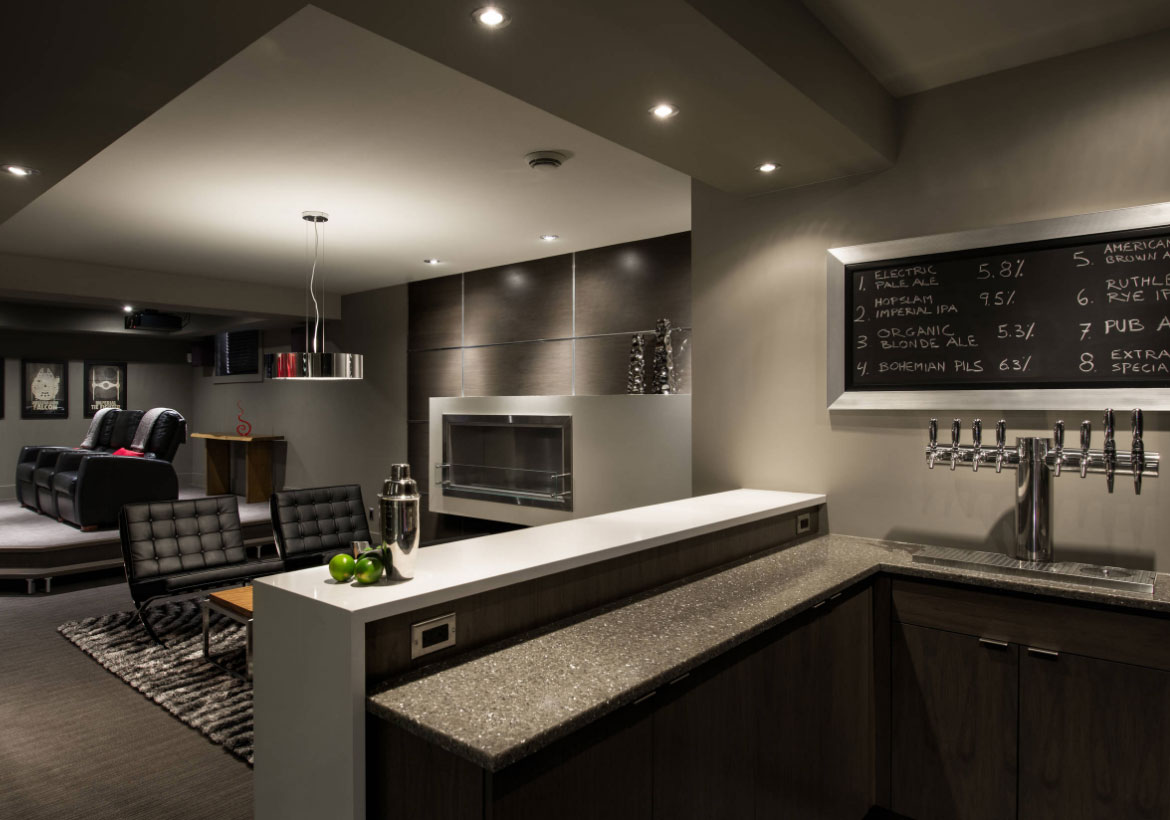 Kids Play Basement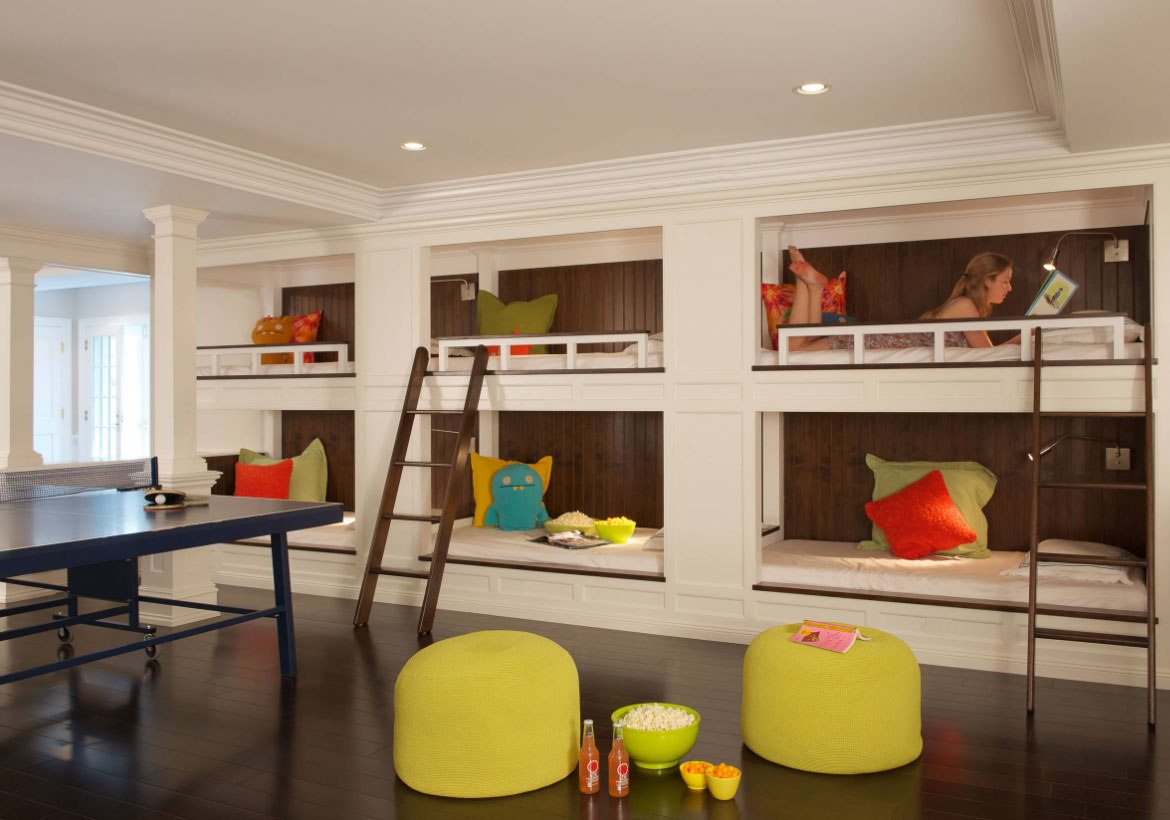 Enjoy bedroom
Bar & Kitchen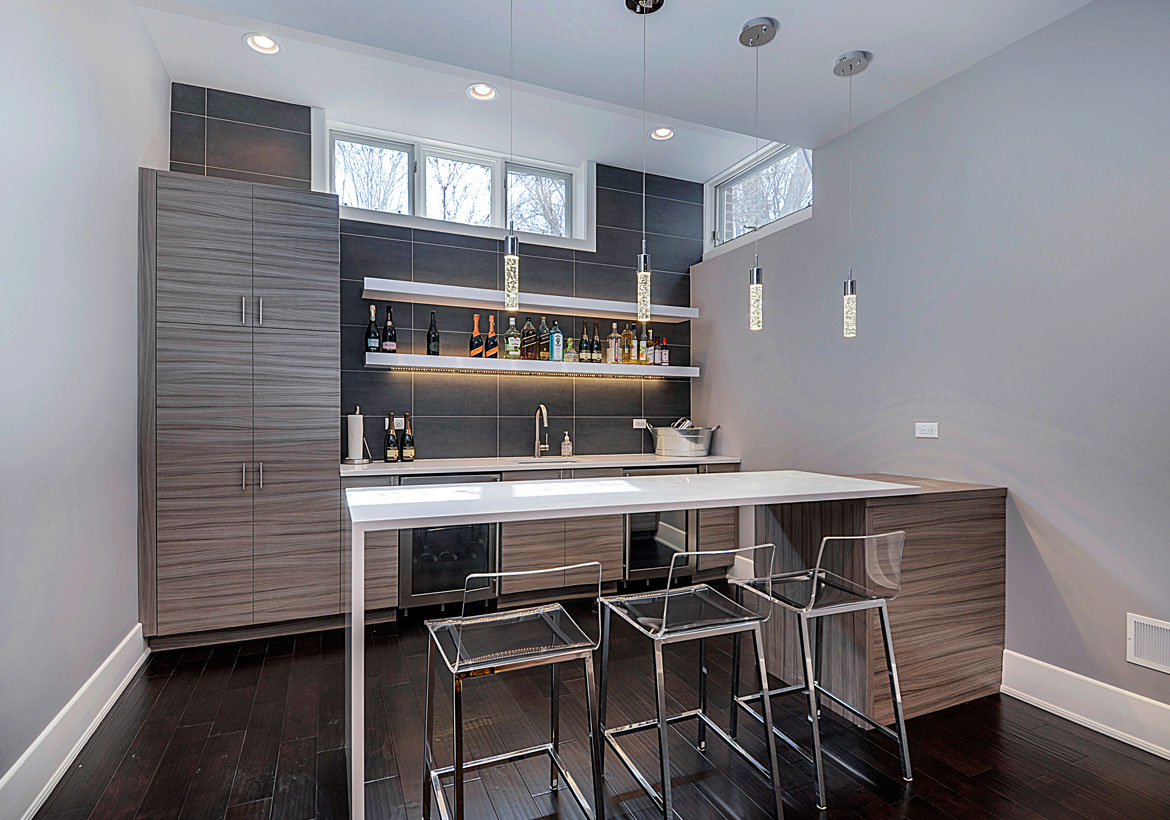 Purple Girl
Vert Art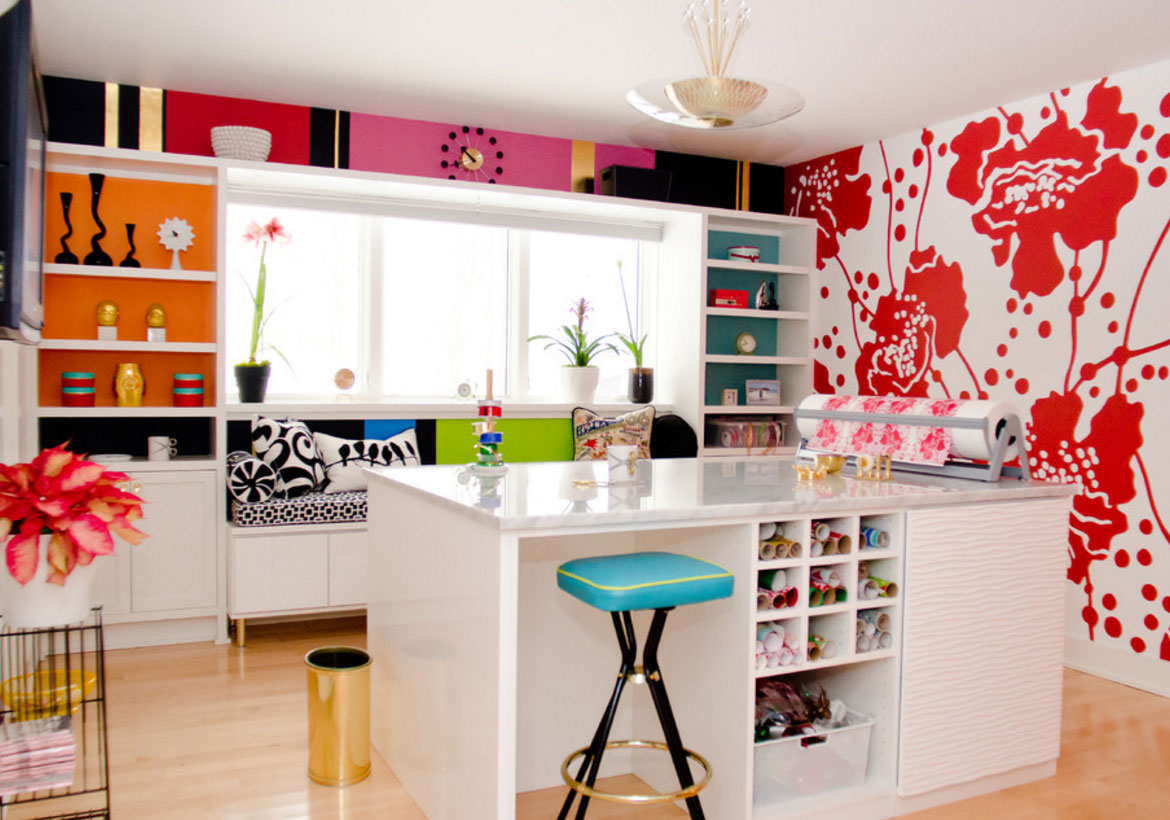 Cool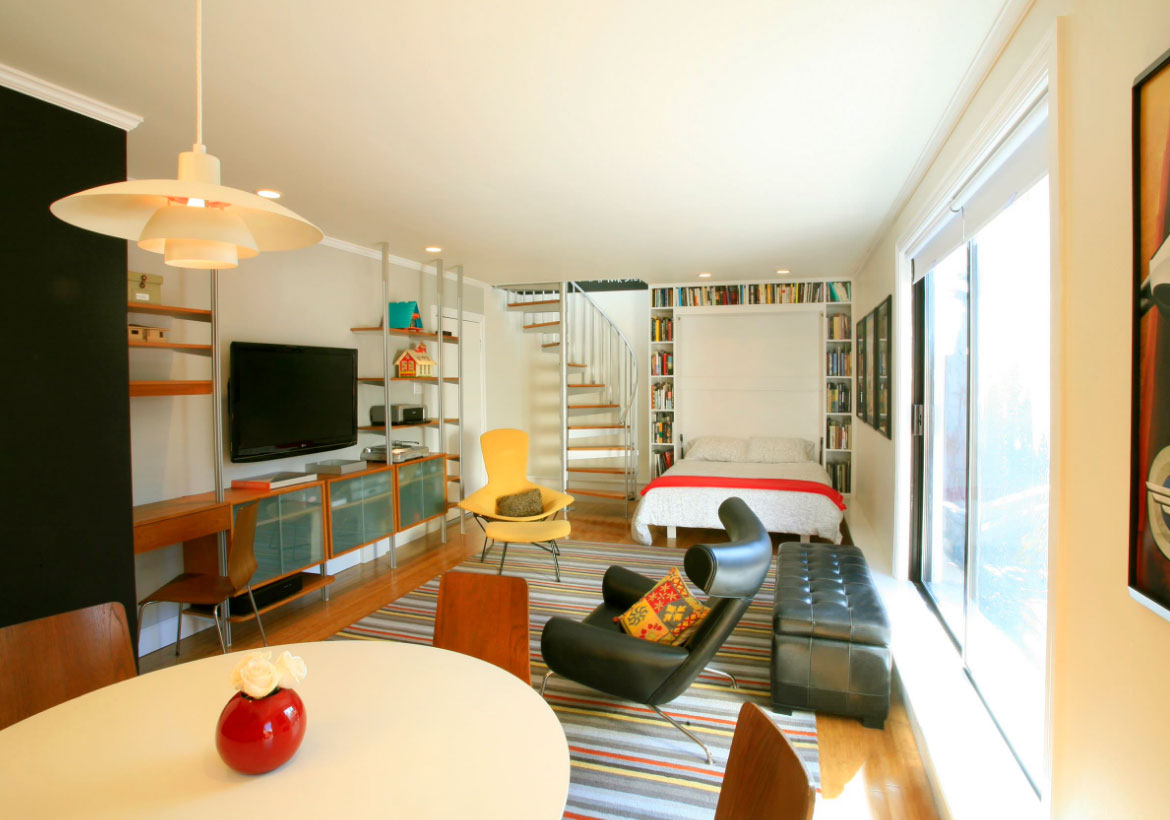 White Dominant
Blue And Minimalist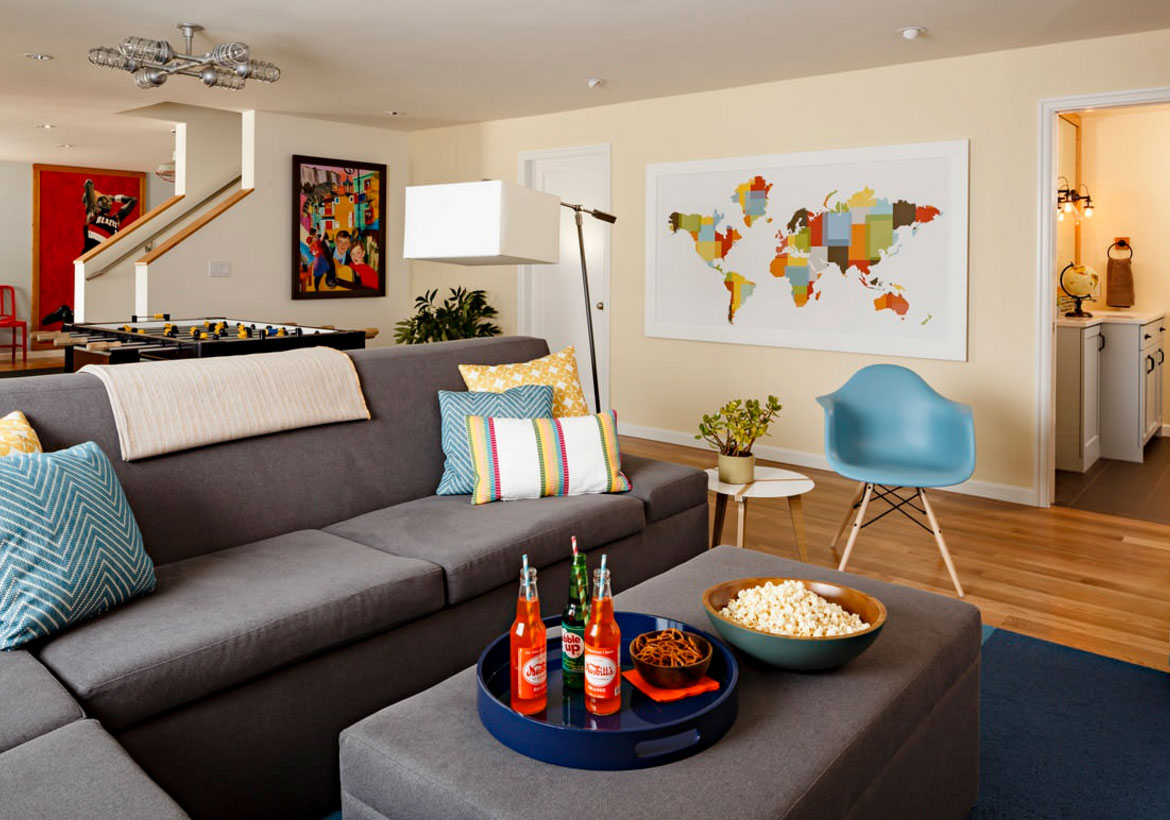 Play With Me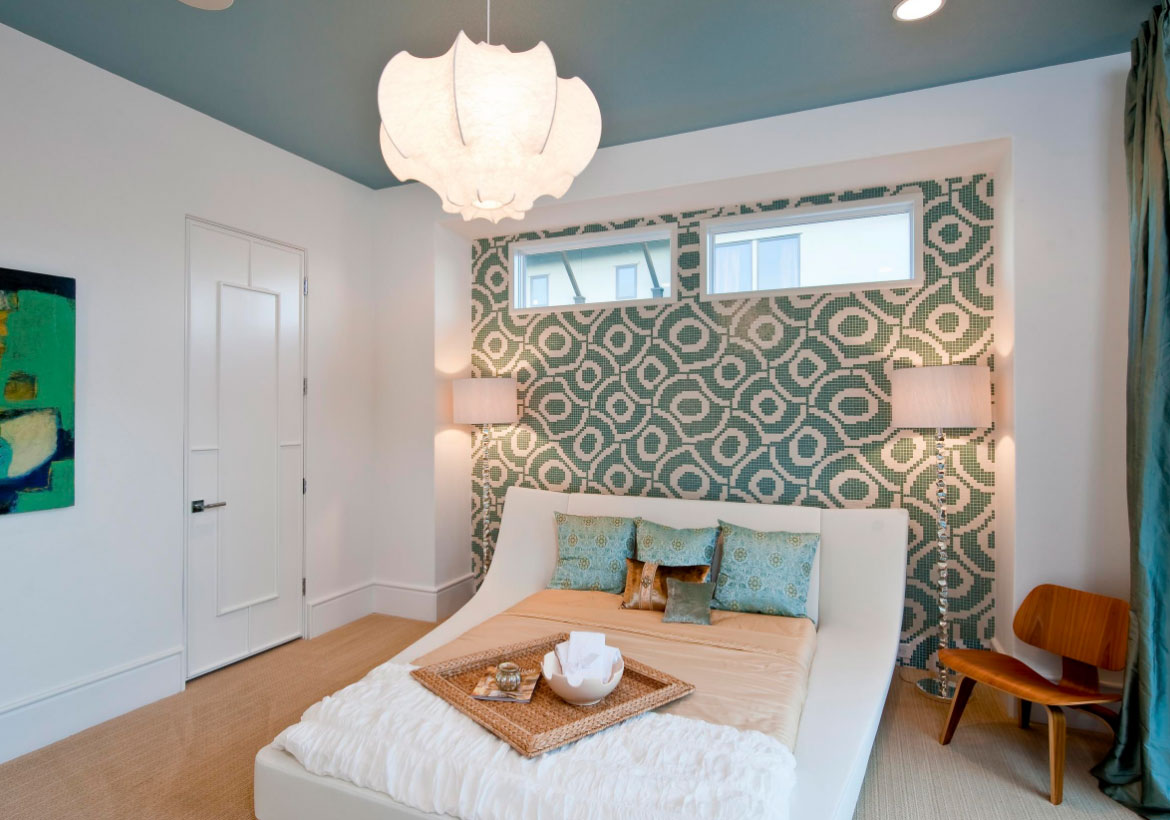 Kids Are Basement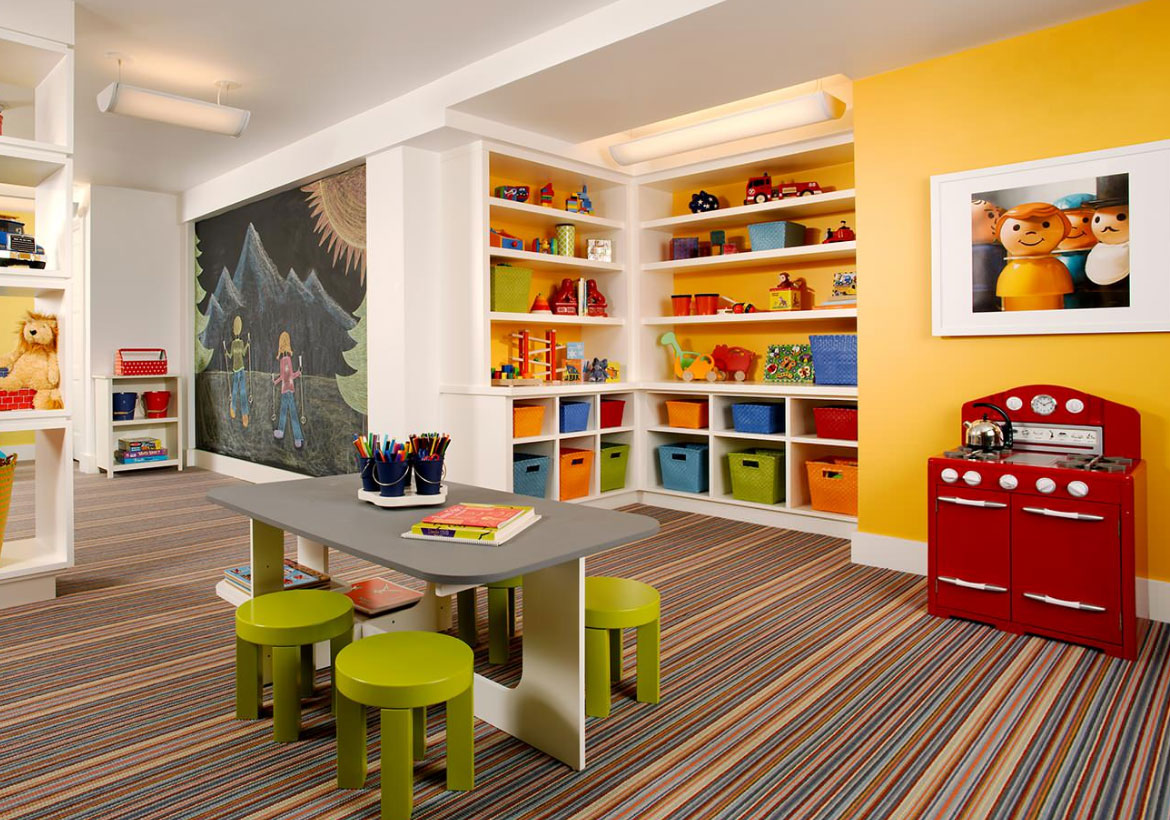 Look Movie With Family
Many More Sport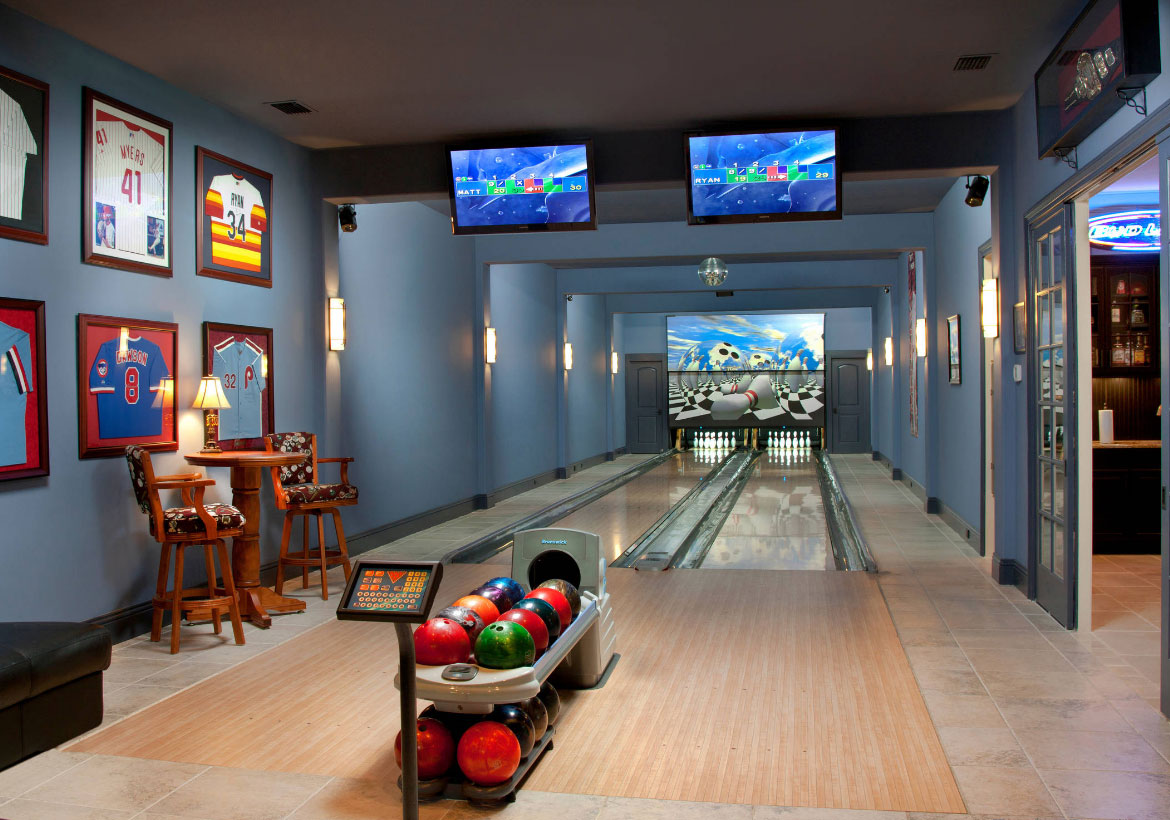 Basement Sport
Family Gathering Basement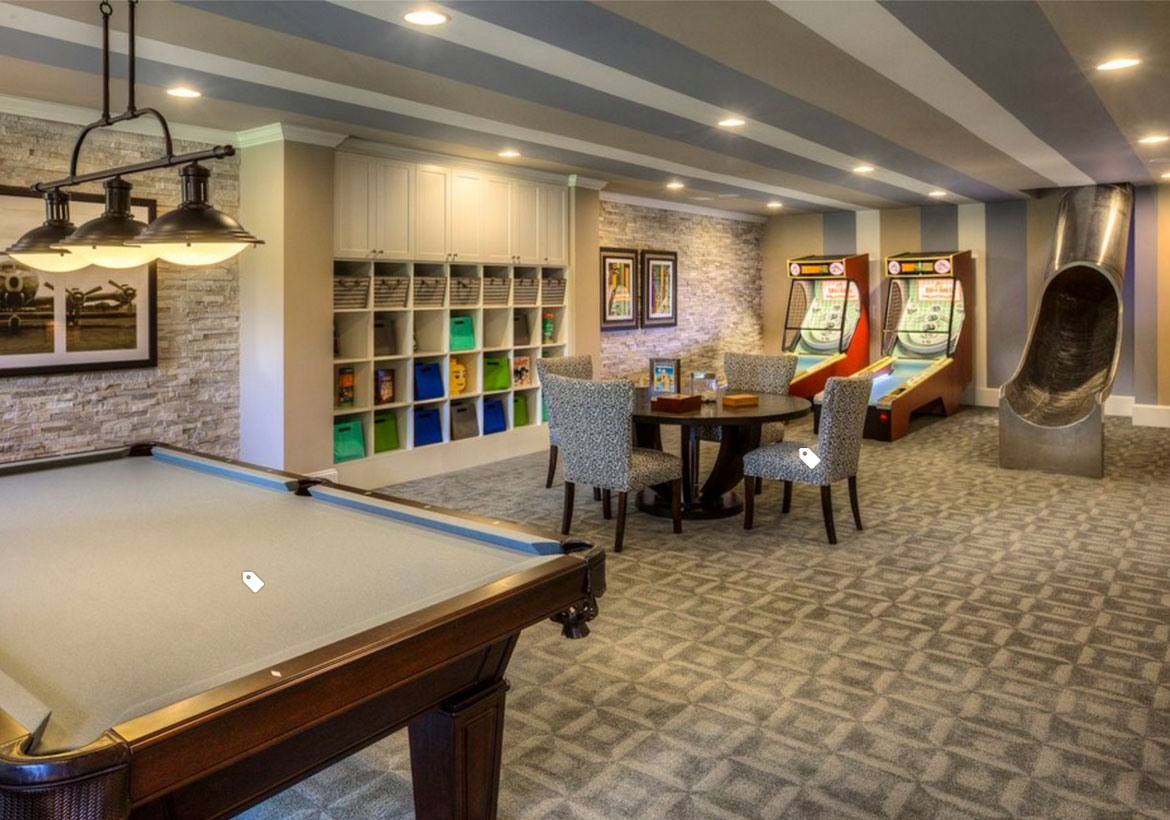 Living Room In Basement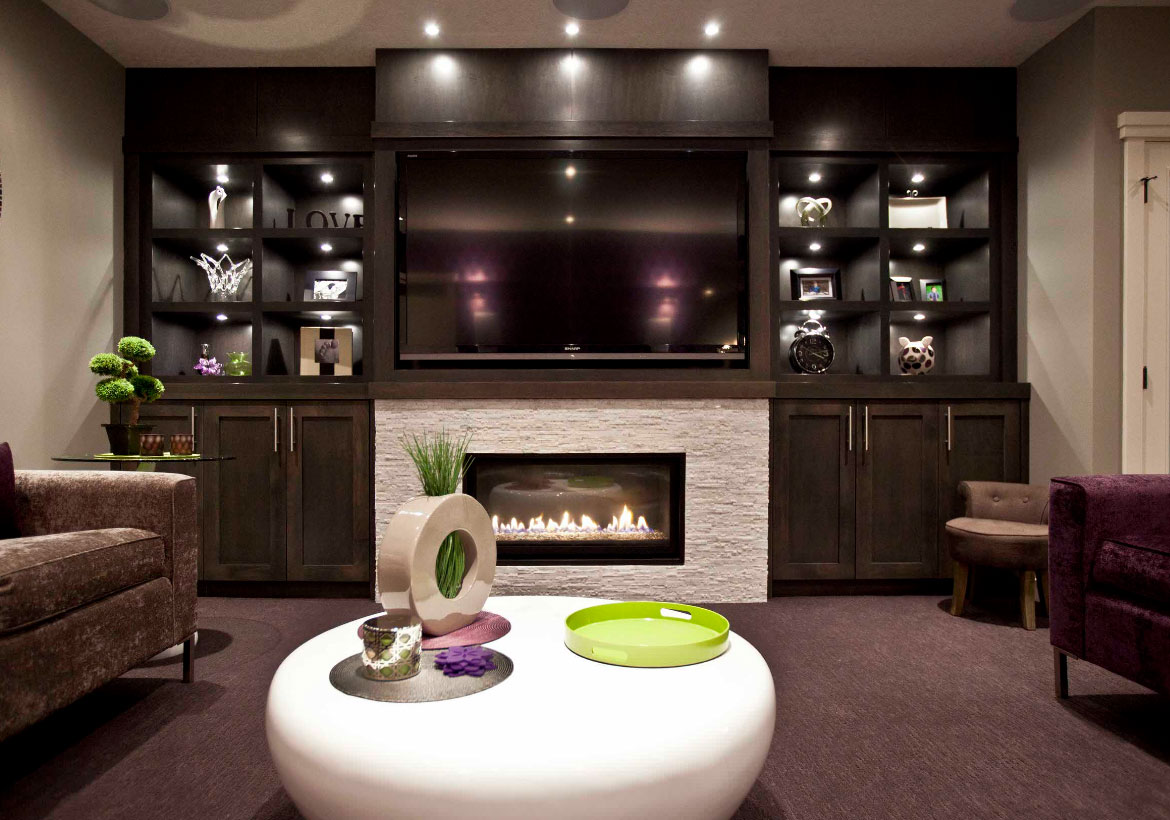 Modern Office Secret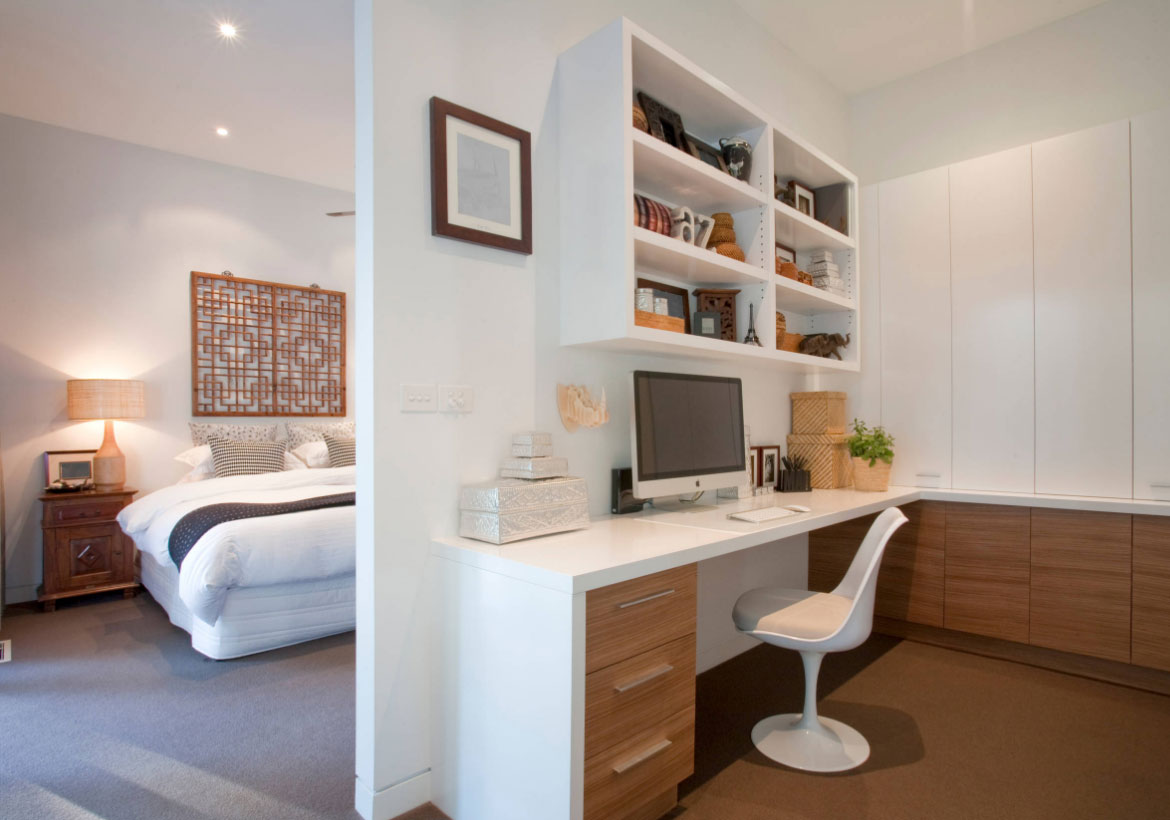 Play Kids
Family Room Basement