Here are the 33 most spectacular looking wooden sliding doors that will add sparkles to your living rooms. All these sliding door designs are beautiful and serve practicality too. Wood is a popular choice when you think of including a sliding door to your interior. This collection of ours showcases brilliant looking rustic, traditional, and modern doors. Some of these can be made using DIY ideas too. Take your pick out of these gorgeous doors as these are truly awesome!
Gorgeous wooden sliding doors in rustic living rooms
If you are planning for a rustic setting, try these sliding doors for living room. A rustic themed room looks perfect when decorated with masculine features and accessories. A wooden sliding door made of reclaimed wood or pallets serves best for this purpose. You can fix non polished doors for a typical farm house type setting. There are a few awesome designs of rustic styled sliding doors here and each one of it exudes a farmhouse type feel. If you wish, you can organize every element in the living room on rustic lines, or can only reserve it for the sliding door.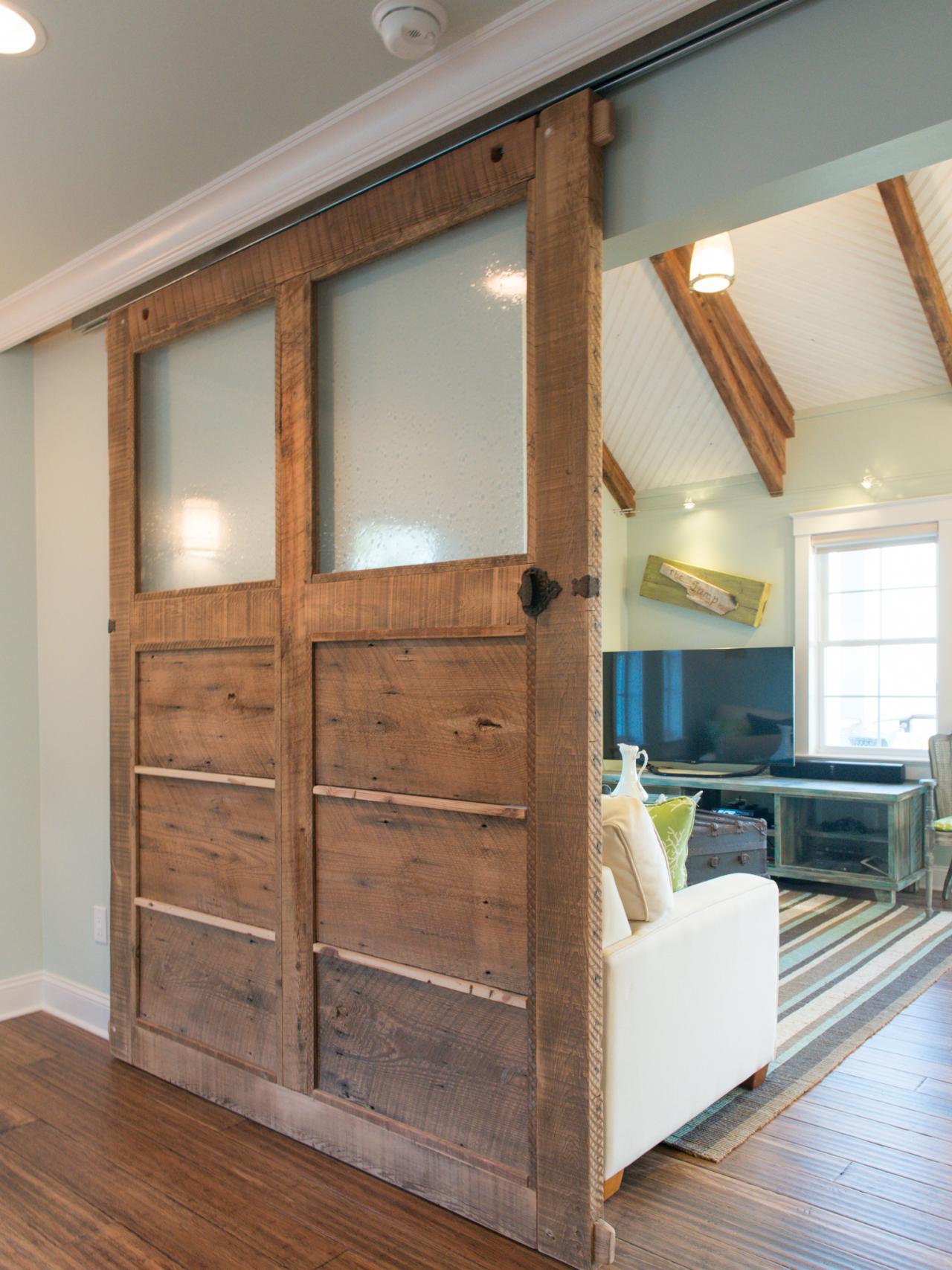 Awesome sliding wooden doors for modern living rooms